Do you want to grow your business, but don't know which solutions will help you? Our team of digital marketing experts is ready to help.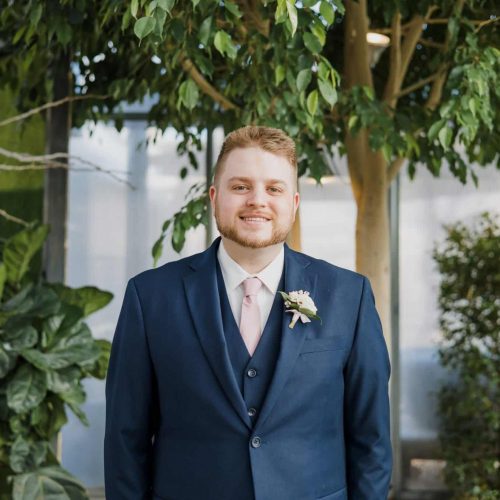 Tanner entered the digital marketing industry in 2018, starting his own digital marketing agency while he was still attending college at The University of Utah. What started as a side business/hobby has quickly transformed into what Ranksey Digital Marketing is today – a fast growing marketing agency that helps business grow by building websites that convert traffic, brand identity that resonates with clients' target markets, and digital marketing strategies that produce results.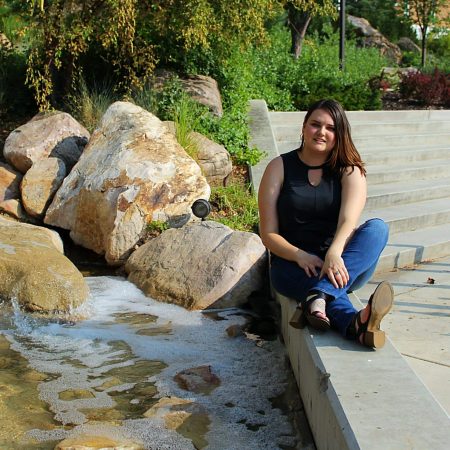 Jen graduated from Weber State University in 2017 with a degree in Communications and Public Relations. After joining the Ranksey team she discovered a passion for digital marketing and web design. She hopes to add value by designing websites that convert users and writing content that serves as a resource to others in the industry.
Anne-Marie graduated from BYU in 2013 with a degree in Exercise Science and minors in Business Management and Geography. Her marketing industry experience includes time in media monitoring and content marketing. She is especially passionate about helping clients achieve their goals through strategic digital marketing strategies, specifically focusing on SEO and content.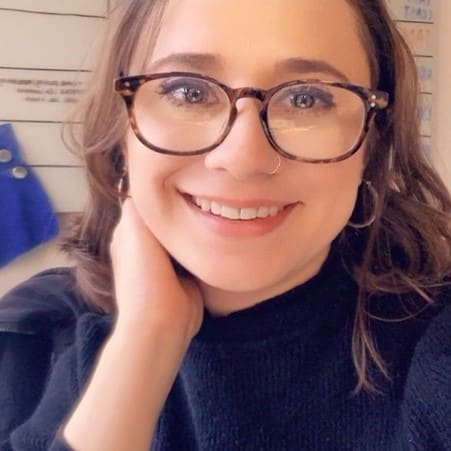 Julissa graduated from Montclair State University in 2015 with a degree in Communications & Media and a concentration in Journalism. Her passion lies in storytelling as she carved her digital marketing career through journalism, content writing, and copywriting. Based out of Florida, she uses her skills to create content that connects and becomes found in front of the right audiences through SEO.
Kaitlyn is a Texas resident who graduated from Maryville University in 2021 with her degree in Marketing. She joined the Ranksey team with a hunger to learn and grow in the Digital Marketing field. Using her previous customer service and content creation experience, she helps clients achieve their goals and put their best content forward.
Khristian is a Las Vegas local studying information systems and marketing at UNLV. His passion for SEO was discovered in 2018 when he created his first website and took several social media marketing courses in pursuit of knowledge. Khristian has devoted countless hours to perfecting his practice, striving to learn as much as possible, and adapting to the growing field of marketing. He is eager to create extraordinary content and contribute his skills to our clients.
Kath is currently residing in the Philippines and has worked as a freelancer for a number of years. Despite the fact that she earned a degree in education from the Polytechnic University of the Philippines, she has always been fascinated with work done online; as a result, she decided to try her hand at working online. She worked as a virtual assistant and performed a variety of tasks, including off-page SEO. She formerly held a position in the business process outsourcing industry as an offshore helpdesk analyst.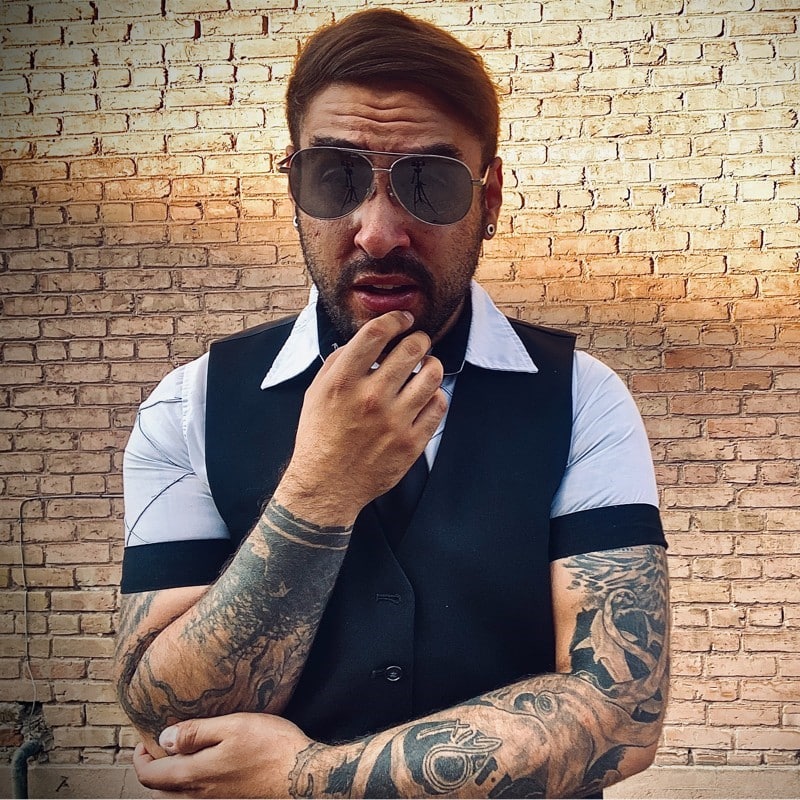 During high school, Caleb began his journalism and web design career when he became an online film journalist—teaching himself how to use back-end content management systems for his film blogs. After a more prominent website bought out Omega Underground, he started Knight Edge Media from scratch. A film blog dedicated to production & casting news for every upcoming major nerd film. Then in May 2021, after graduating from Liberty University with a degree in Strategic Communication, Caleb decided to begin his digital marketing career with Ranksey Digital Marketing. He applied all his previous journalism, web design, and social media management skills to their Paid Media department. Strategizing and implementing paid search and social campaigns for their clients, bridging the gap to the right consumer, at the right time, with the right message.
Bailey is a senior at BYU-Idaho studying Business Management with an emphasis in Digital Marketing. He previously worked in SEO before switching to Paid Search when he came to Ranksey. He loves that challenge that comes with optimizing search ads and helping clients attain higher conversion rates. He hopes to help bring more value to client's websites by optimizing ad performance and driving conversions in the process.