E-Commere secrets to scale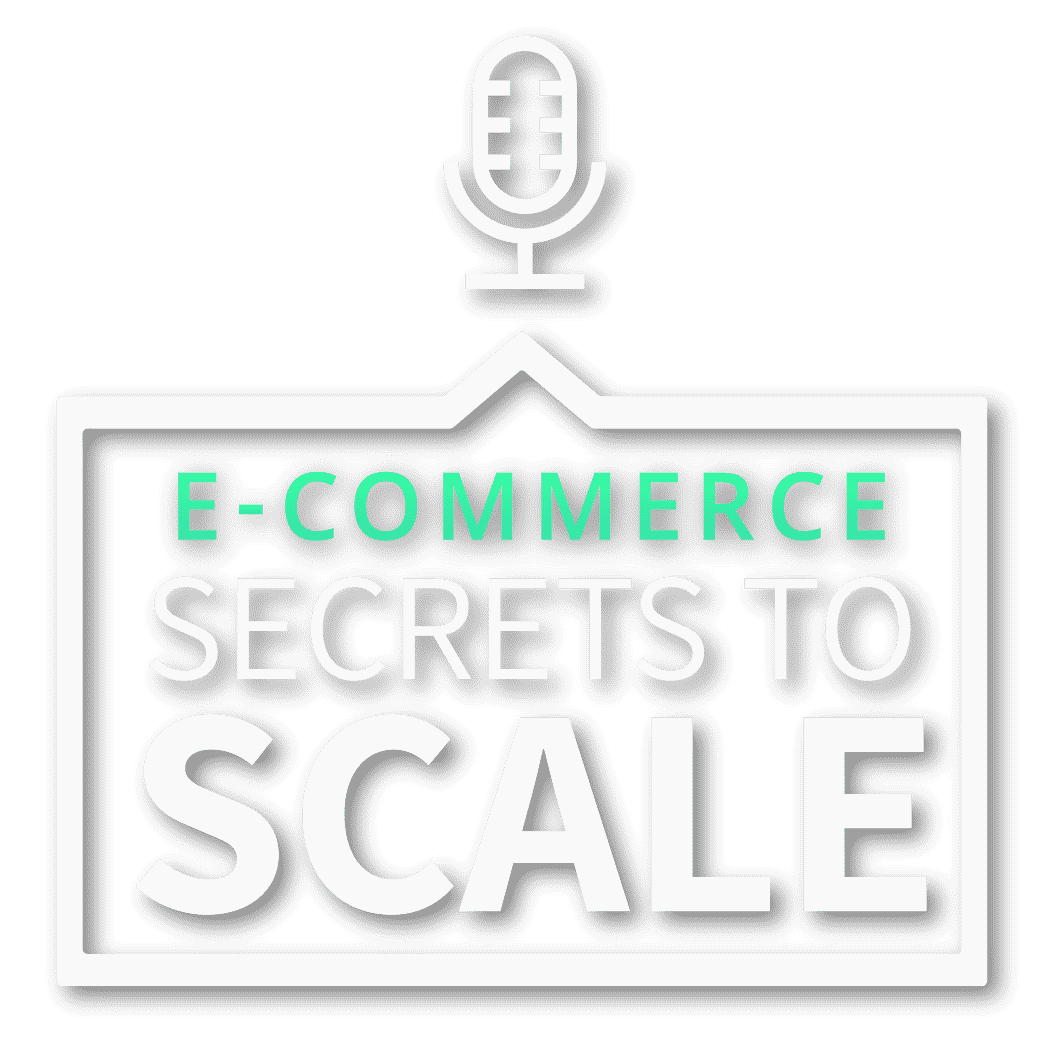 e-commerce secrets to scale
Apply to be a guest on E-Commerce Secrets To Scale!
E-Commerce Secrets To Scale is a marketing and entrepreneurship podcast that revolves around hearing the stories and strategies of successful entrepreneurs and e-commerce professionals to uncover scaling secrets that will help e-commerce brands grow their store revenue.
Please apply if:
You are an entrepreneur e-commerce experience
You are a marketer with e-commerce experience
You can speak on a topic relevant to an audience of e-commerce store owners and marketing managers
If we think you can add value to our audience, we will reach out to schedule an interview.