Elevate Your Online Sales With Search Engine Strategies That Work
Leverage the power of Search Engine Marketing and increase your website traffic to sell more and worry less.
Our deep experience in E-Commerce and Lead Generation means you'll get the job done right the first time.
ranksey digital marketing
Does your website dominate in search?
At Ranksey Digital Marketing, we care about your success.
Sometimes the right partner is all that you need.
Tell us about the challenges your business is facing and we'll craft a unique plan to address them.
As your partner, we will solve your problems together.
I need a website that performs in search.
I need more organic traffic to my website.
I need immediate traffic to my website.
I need help getting business reviews.
DOESN'T YOUR BRAND
DESERVE MORE CUSTOMERS?
The solution to getting the right customers banging down your door is right around the corner. Will you take action and grow your business? Or will you stay on the path you're on?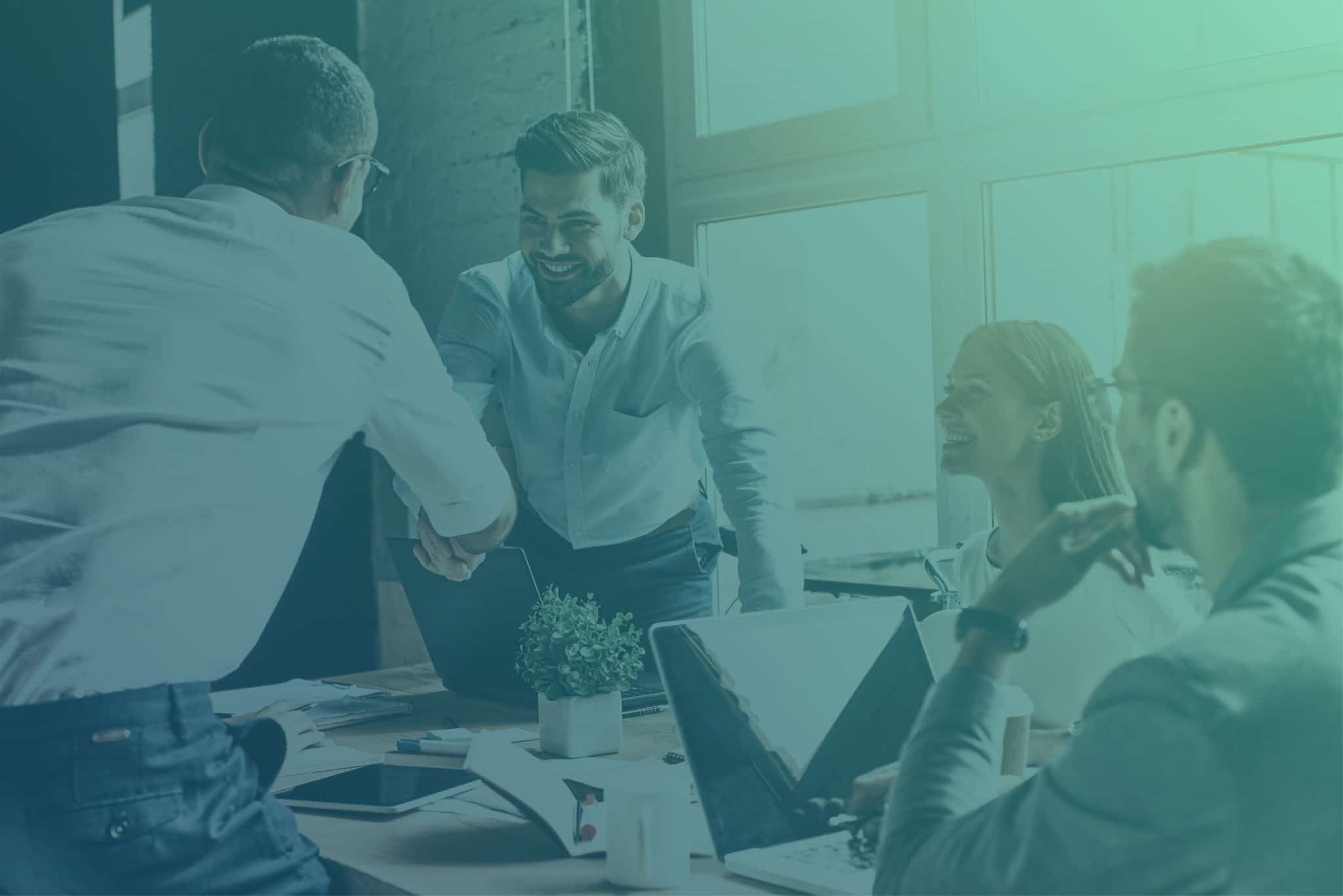 How does your website perform in search engines?
Not sure? You're not alone.
We can run a free SEO audit on your website to show you exactly which keywords your website ranks for and where you stack up against the competition.
Increase Your Sales
With Search Engines
Your customers are searching for your product or service on Google. Make sure your business shows up for valuable keywords that will drive revenue.
Do your customers find you on Google or do they find your competitors?
Unlike a lot of the bigger agencies who are just looking to sell you the solution they want to sell, we position the right solution for your needs.
Every business and industry is different. We will never attempt to sell you something that won't produce a positive return on investment. We care about the success of your business. If we can't help you, we will let you know up-front.
"I've always been hesitant when it comes to digital marketing, but they have done such a great job on my websites that I decided to give them a try for lead generation. Now we're getting 4 times as many leads from our website using Google Ads compared to what we were doing in-house."
"We have been very satisfied with the SEO efforts and results we have received from Ranksey on our website. They write highly technical content very well and they have managed to 5X our organic traffic in the first 12 months of working with them."
"The Ranksey team has done such a great job advertising our welding tools online. We've been able to get a 4.2x return on our ad-spend in just 6 months. I can't recommend them enough!"