E-Commerce Marketing Agency
We Help E-Commerce brands scale by optimizing their CLV:CAC Ratio
Request a free audit of your CLV to find out how you can increase your Customer Lifetime Value and acquire new customers for cheaper – at the same time.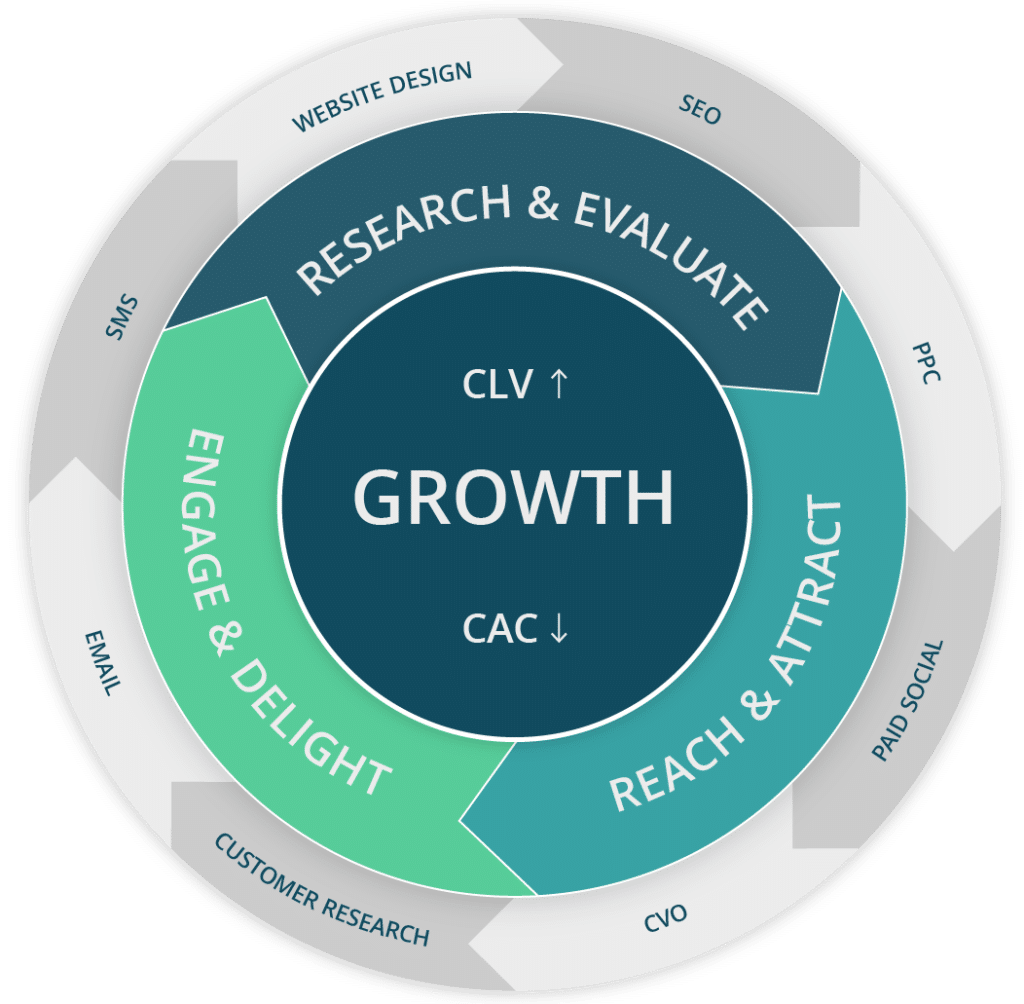 e-commerce marketing agency utah
Looking for long-term
e-commerce growth?
We're an e-commerce agency that helps brands scale by giving equal attention to customer retention and customer acquisition. Working with us means that you will:
Increase Customer Lifetime Value (CLV)
Increase Average Order Value (AOV)
Lower Customer Acquisition Costs (CAC)
DOESN'T YOUR BRAND
DESERVE MORE CUSTOMERS?
Your e-commerce brand doesn't just deserve more customers, it deserves the right customers.
We put a strong emphasis on acquiring loyal customers that add more value to your brand by understanding the behavior of your existing customers.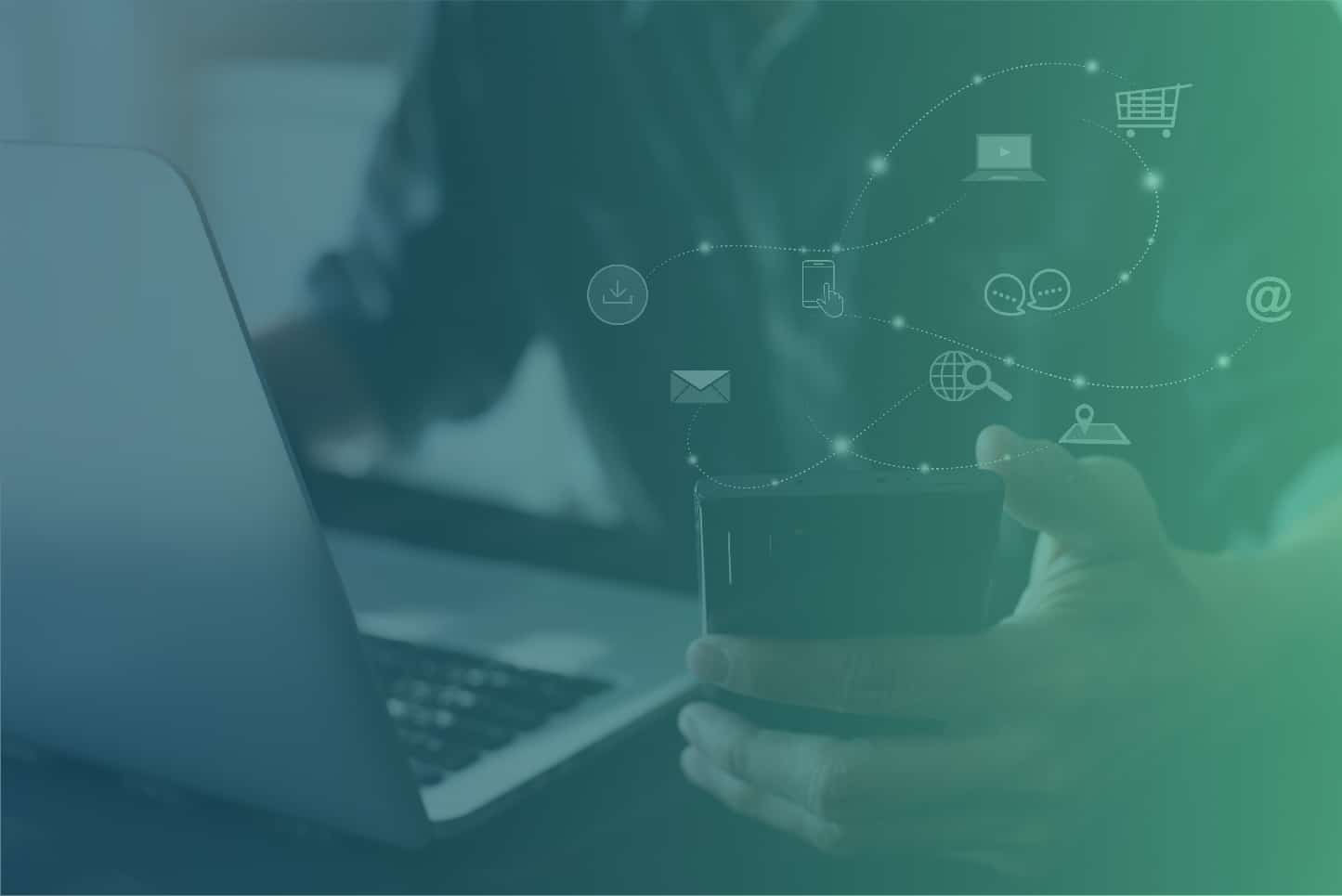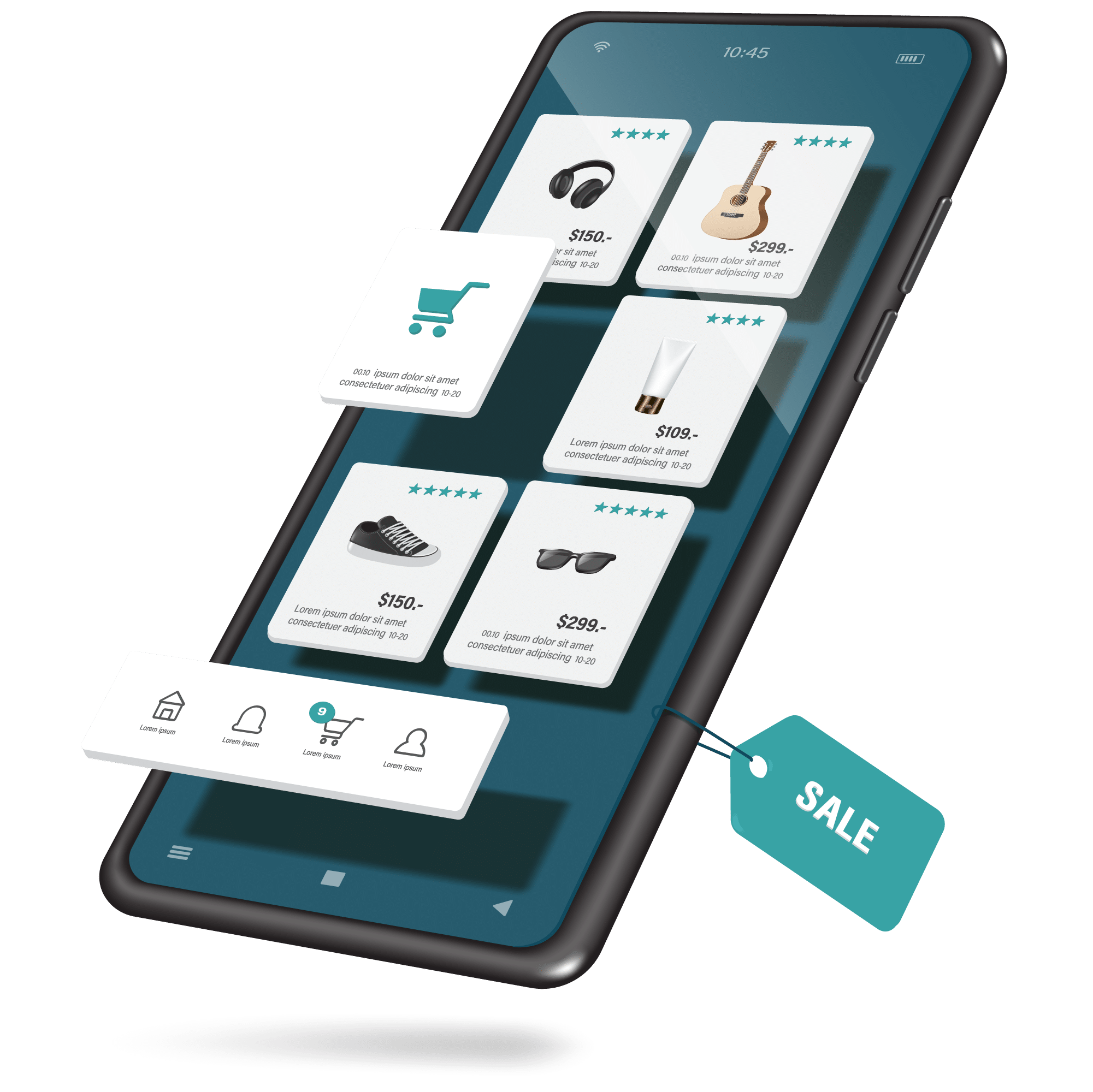 You can't afford to ignore customer retention
Most agencies only focus on customer acquisition, but acquisition alone isn't enough for long-term growth.
With rising customer acquisition costs, you need to optimize the value of your existing customers in order to maximize long-term return on investment with your marketing campaigns.
If you don't know your CLV, request a free audit.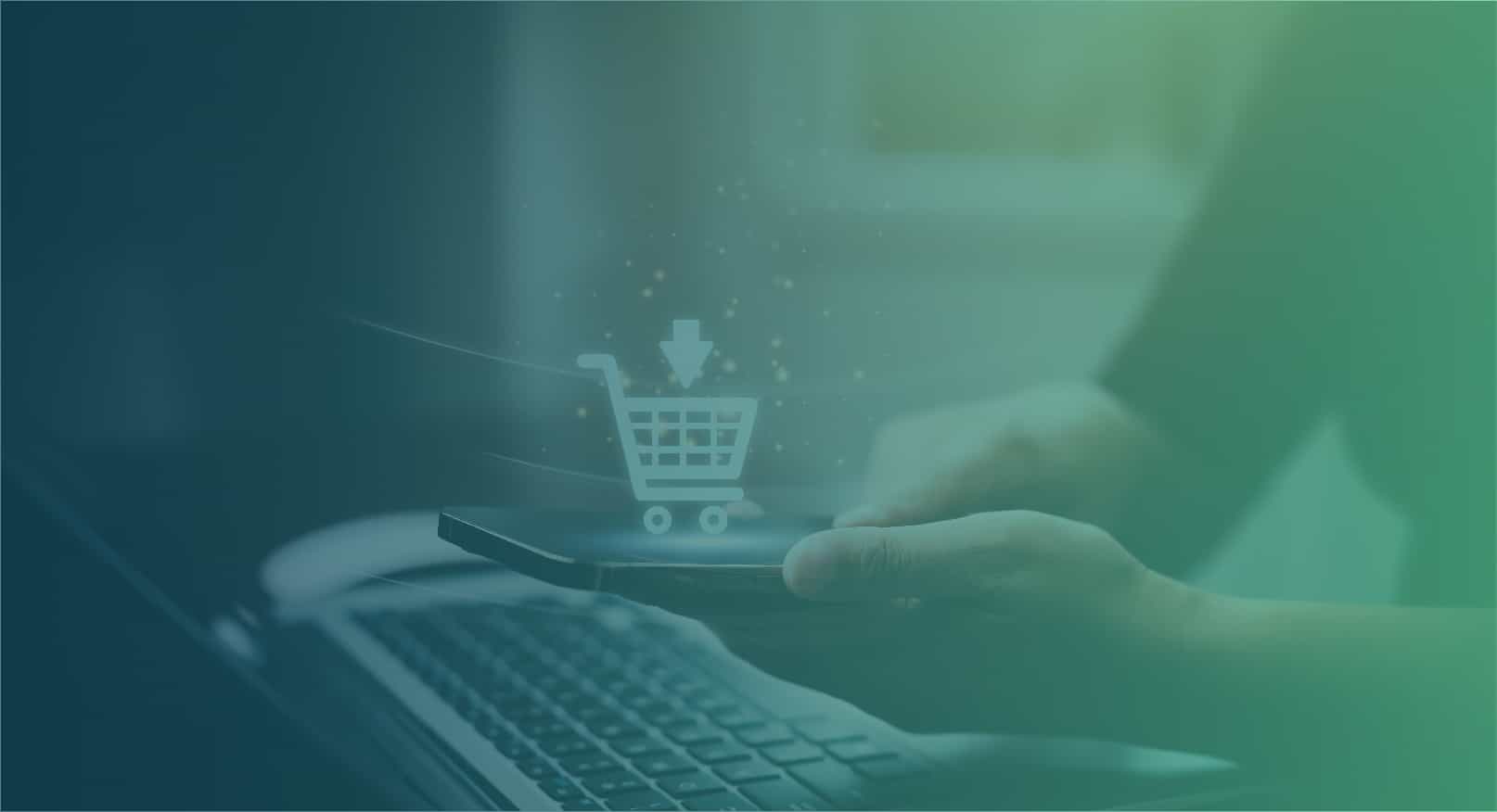 Get Results With strategies that work
If you're an e-commerce brand, you need an agency that specializes in all aspects of e-commerce marketing. We give acquisition and retention the attention that most e-commerce agencies simply don't.
Unlike a lot of the bigger digital marketing agencies who are just looking to sell you the solution they want to sell, we position the right solution for your needs.
Our solutions aren't right for every brand. We will never attempt to sell you something that won't produce a positive return on investment. As a E-commerce digital marketing agency, we care about your success. If we can't help you, we will let you know up-front.
We are digital growth experts you can trust.