Your perfect customer is already searching for your products and services on Google. Turn them into your customer by placing ads at the top of the search results.
With Pay-Per-Click (PPC) advertising, you get highly relevant traffic and ultimately more sales.
ranksey digital marketing
Why invest in pay-per-click advertising?
As an agency that specializes in paid search advertising, you are in great hands with us.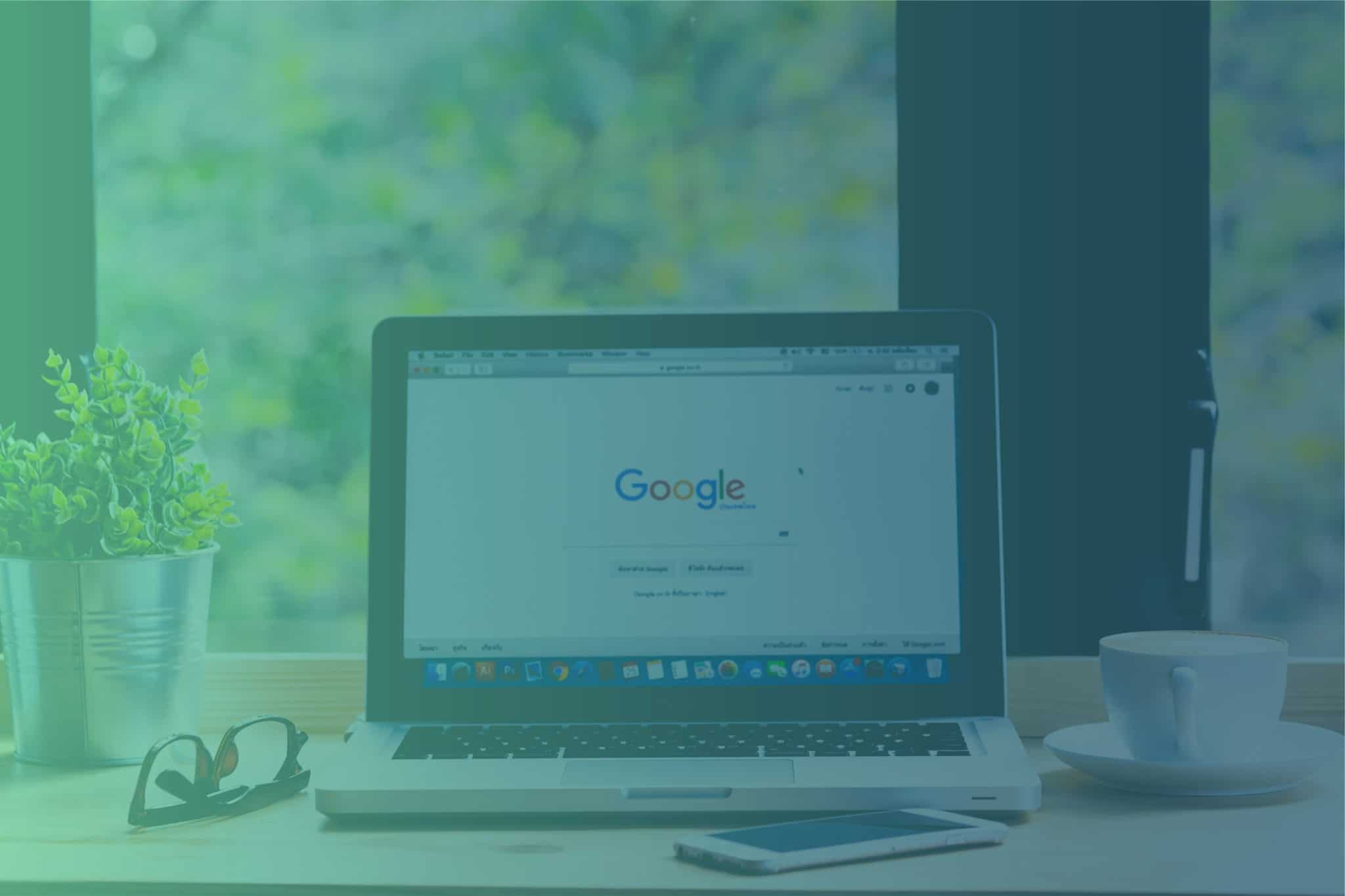 PPC (Pay-Per-Click) Advertising is the process of placing ads at the top of the search results in exchange for a fee each time an ad is clicked. The advertiser pays for each website visitor instead of paying a flat rate or for each impression.
custom campaigns for your business
We will build you a custom campaign with a personal touch down to every last detail, based on the goals of your business. Your campaign will be developed and managed the same way we would run our own: to get a return on investment and increase sales.
Enjoy a campaign optimized for conversions
Our goal is simple: generate more conversions for you. Conversions are what matter, conversions are sales. By generating conversions, your business is creating revenue.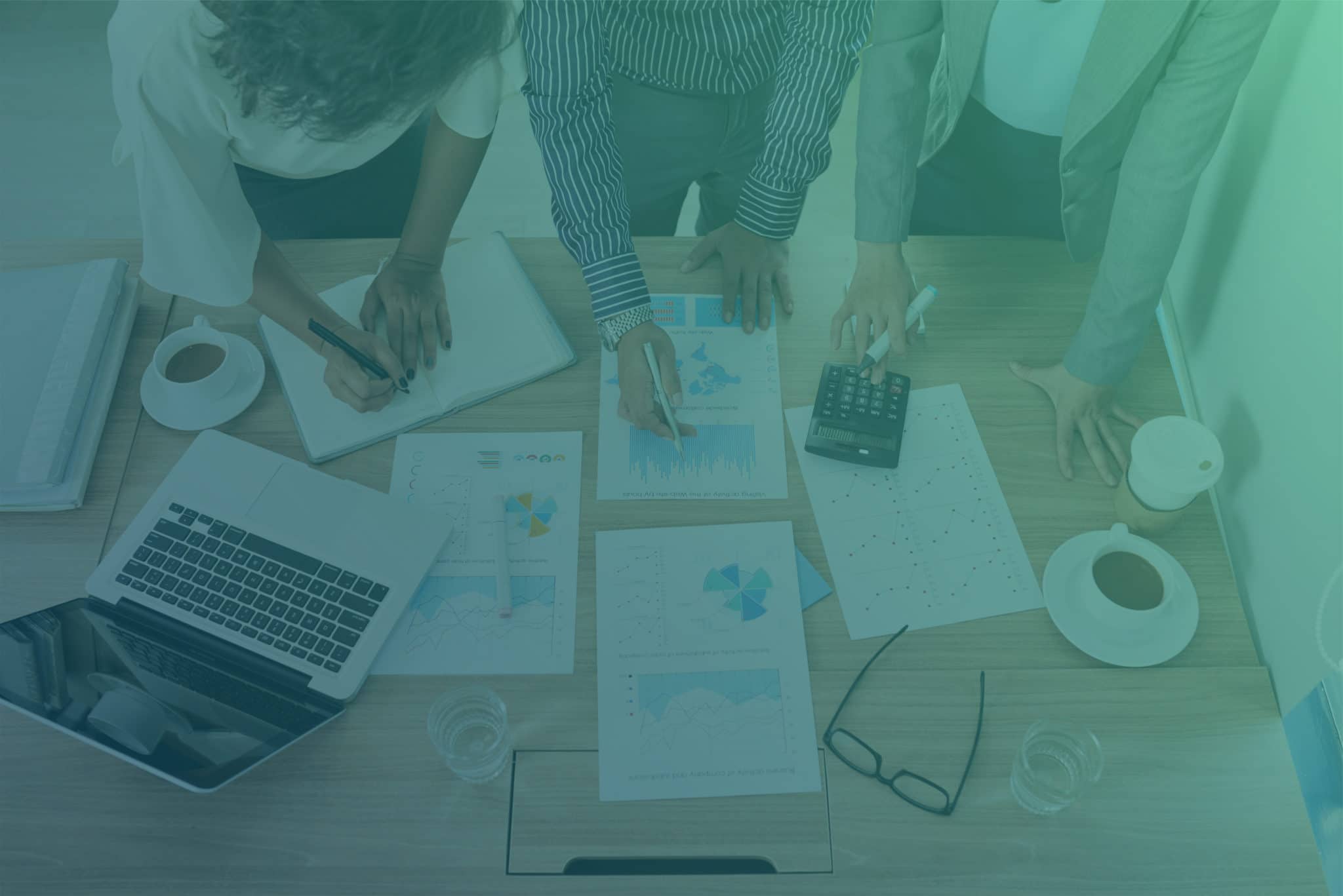 transparent monthly reporting
We know you don't want to waste a ton of time, resources, and money on strategies that are not going to increase revenue. That's why we put a lot of emphasis on monthly reporting for every campaign.
In a monthly report, you will be able to see what we are doing to deliver traffic and sales to your website.
We care about your success.
Tell us about the challenges your business is facing and we'll craft a unique plan to address them.
As your partner, we will solve your problems together.
We take customer service very seriously. Check out our 5 star reviews.
Why Invest In PPC Advertising?