In today's digital landscape, shopping starts with search. Your future customers turn to search engines when looking for the products they need – but are they finding you or your competitors?
We deliver e-commerce SEO services that help you leverage the power of search engines to reach more customers.
Your e-commerce SEO Experts
Ranksey is a search engine optimization company specializing in e-commerce SEO services.
Our e-commerce SEO experts are trained to identify search opportunities and craft an action plan to help you attract, engage, and convert users organically.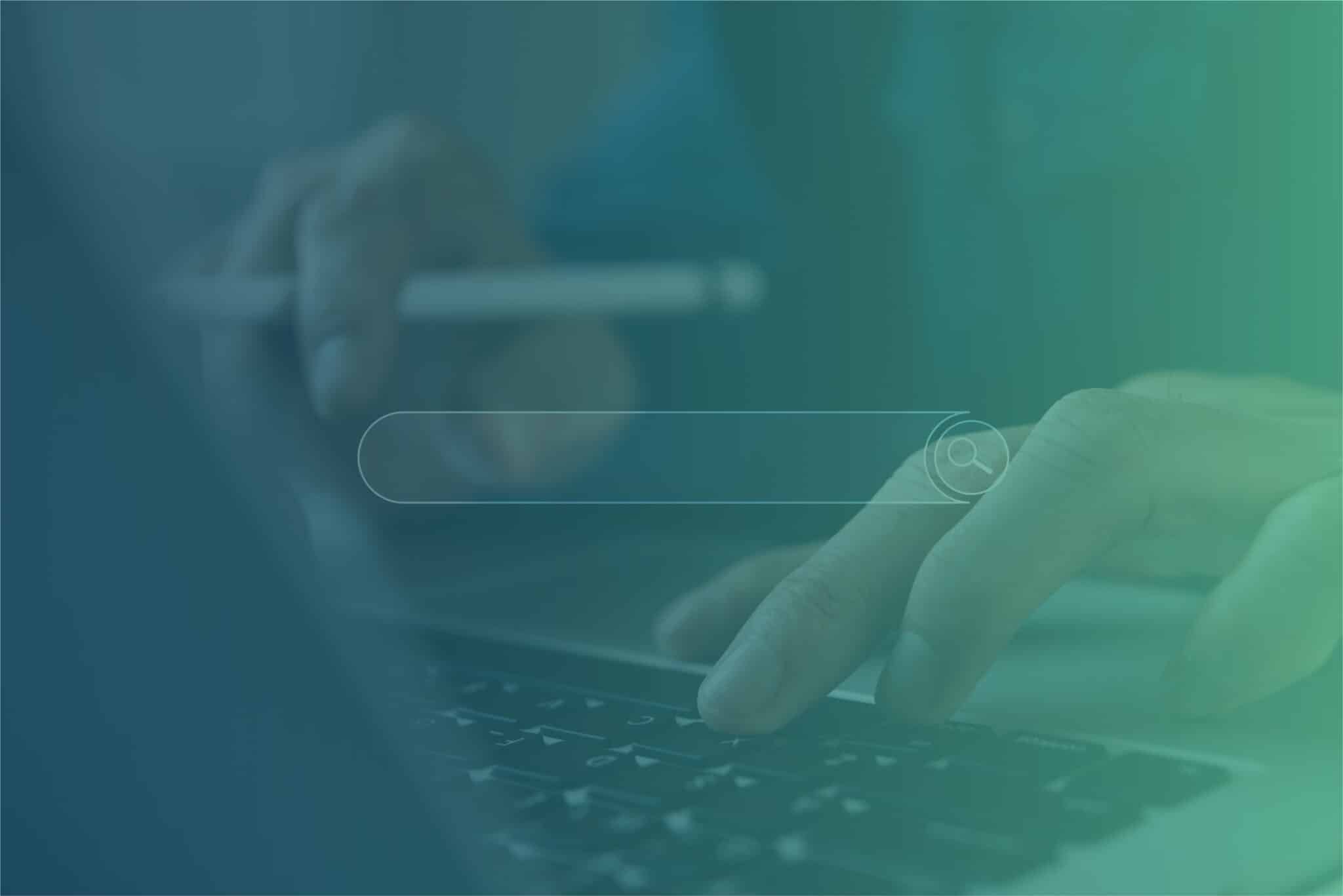 expand your market reach with e-commerce SEO
Your target prospects are already searching the internet for your products with the intent to purchase. The real question is are they finding you – or your competition? 
Our e-commerce SEO services help you rank for popular and relevant keywords so you can drive valuable visitors to your online store and generate more sales.
Our e-commerce SEO Process:
Our team of e-commerce SEO specialists create a custom SEO strategy for each campaign. Our SEO solutions are tailored to your business and designed to deliver motivated consumers who are ready to purchase your products through organic search.
We understand that every store is truly different. With a range of products, audiences, and business priorities to account for, it's impossible to approach SEO with a "cookie-cutter" solution. 
That's why every campaign we run requires implementation of different strategies to garner better results. Below you'll see a general outline of the way our e-commerce SEO process works.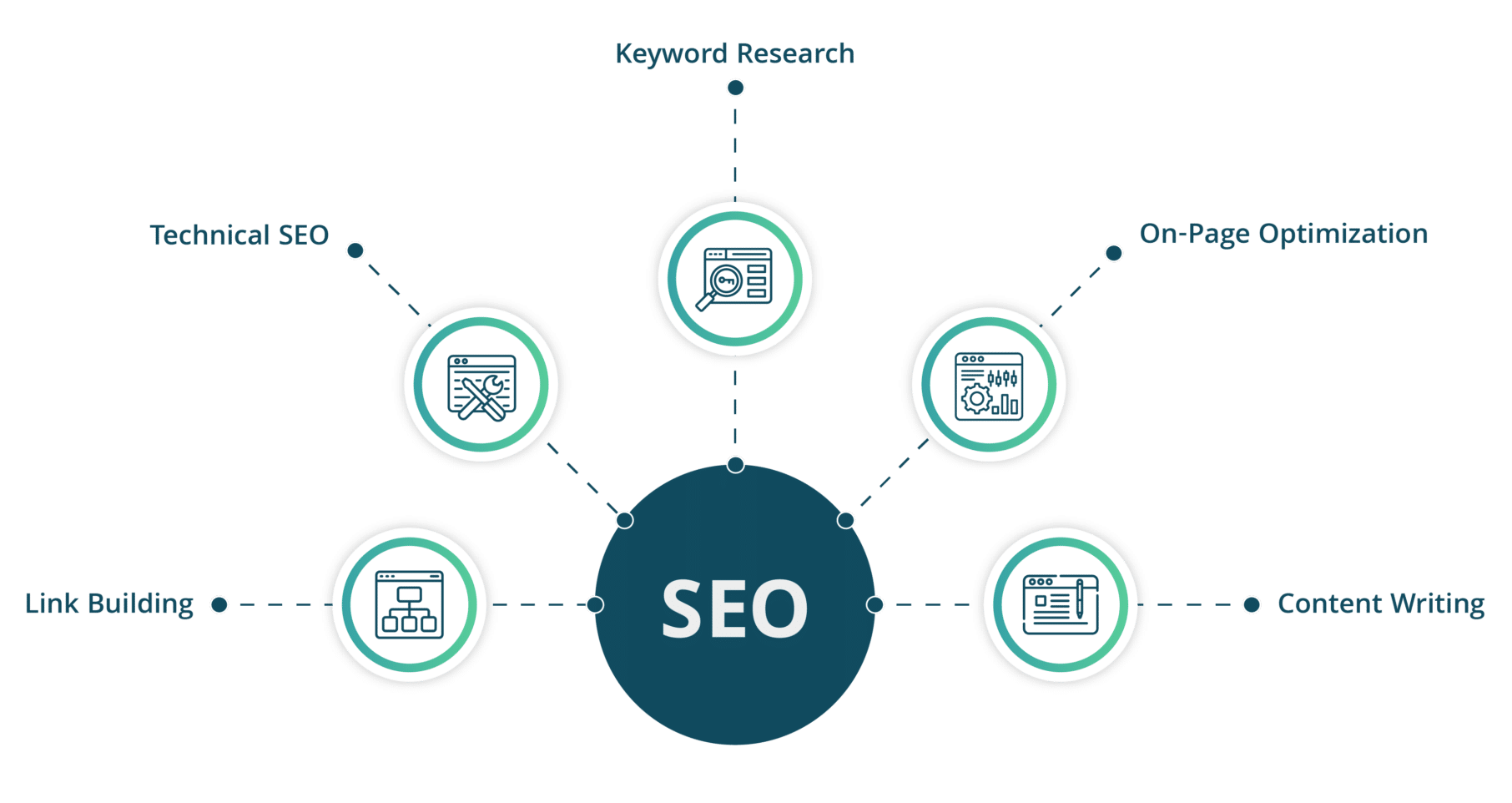 In SEO, keywords are the foundation. They help a search engine match a search query to the content on your website. Our goal with keyword research is to identity the keywords that we want to rank for.
Links from other websites (backlinks) are what carry the most weight in the eyes of Google. Using content and other strategies, we build links from other websites with high authority to yours. A SEO campaign is useless without good links.
We incorporate our SEO strategy and keyword research into each page of your website (i.e. headings, content, images, links, etc.). With a good on-page SEO strategy, your website will have the greatest chance at ranking high on Google.
We research and write blog and product content that will attract your ideal customers by writing about valuable content that they will actually want to read, positioning your brand as their top choice when they are ready to buy.
We run monthly technical SEO audits to ensure your website is free of technical issues and that Google can consume your website content and index your website pages properly.
As we implement our SEO campaign, we track how the site is ranking for each keyword and provide quantitative data to show you exactly what progress is being made and what work is being performed on your website.
Why Invest in
e-commerce seo?
SEO is a long-term investment, but it's one of the most efficient ways to consistently drive relevant traffic to your website. So many online stores are designed with little to no consideration of search engines, despite the fact that SEO provides a higher ROI than most marketing channels. Taking advantage of search opportunities is one of the best ways to edge out your competition and transform your business.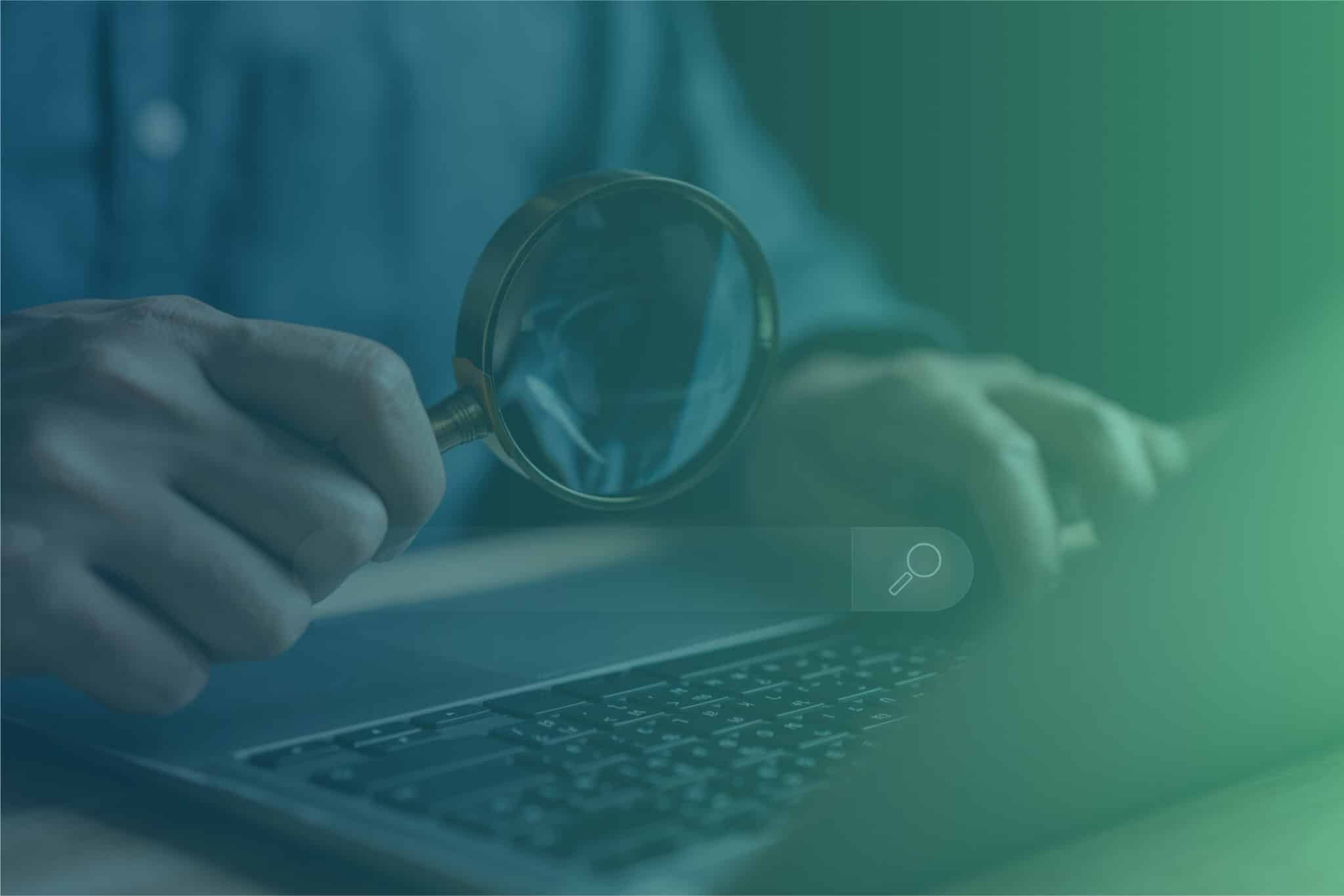 Transparent Monthly Reporting
Businesses choose Ranksey as their E-commerce SEO marketing agency. We don't just want you to feel the success of our e-commerce SEO campaigns, we want you to be able to see it for yourself. That's why we put a lot of emphasis on providing clear documentation that shows you exactly what we're working on as well as the progress that we're making.
In a monthly report, you will be able to see a breakdown of all the keywords you're ranking for and what's being targeted. This breakdown includes a list of the optimizations made, content created, and analyses run. You will get a measurable view of the campaign's performance and your overall search position.
More Benefits of e-commerce SEO
Most of your perfect customers are searching for products online before they make a purchase. Our job is to help you reach them through targeted SEO efforts that leverage the power of search engines.
Providing relevant and truly valuable content is the best way to reach your target market. Drive meaningful traffic to your online store by answering the questions your customers are asking. You'll generate more sales an establish a trusted brand.
Request A Free Consultation