Is your Utah business looking for a website? We are a 5-star rated Utah web design agency, dedicated to providing high-end website design to local businesses near Salt Lake City, Utah.
Don't settle for a website that doesn't contribute to your business goals. Partnering with Ranksey means that you'll get a website that produces sales – and isn't that the point?
ranksey digital marketing
You need a website that sells
All websites are not created equal. Ranksey is a Utah web design agency located in West Haven, outside of Salt Lake City, Utah. Our Utah web designers stand out among the crowd by delivering designs that convert your website visitors into paying customers.
We believe that every website should have a high return on investment. That's why we focus on your customer when we craft a unique strategy for your website design.
You want a website that will grow your business, and it's important to choose a Utah web design partner that can deliver that. We know the Utah market well, and we can help your business succeed with an online presence that positions your company above everyone else.
Your website is an investment. We would be doing you an injustice if we designed a website that did not focus on providing a return on your investment.
We deep dive into who your perfect customer is and what they care about. We design a user experience that produces more conversions and sales.
Everything we do has the growth of your business in mind, down to every last detail. We believe building a website should grow your business.
Get The Complete Web Design Package
Our goal is to make the process of building your website as easy as possible for you. Sit back, relax, and let us do the heavy lifting.
Not only does our process receive countless compliments, we also take care of the planning, strategy, design, images, and content for your website.
Working with the experts should be an efficient and seamless experience.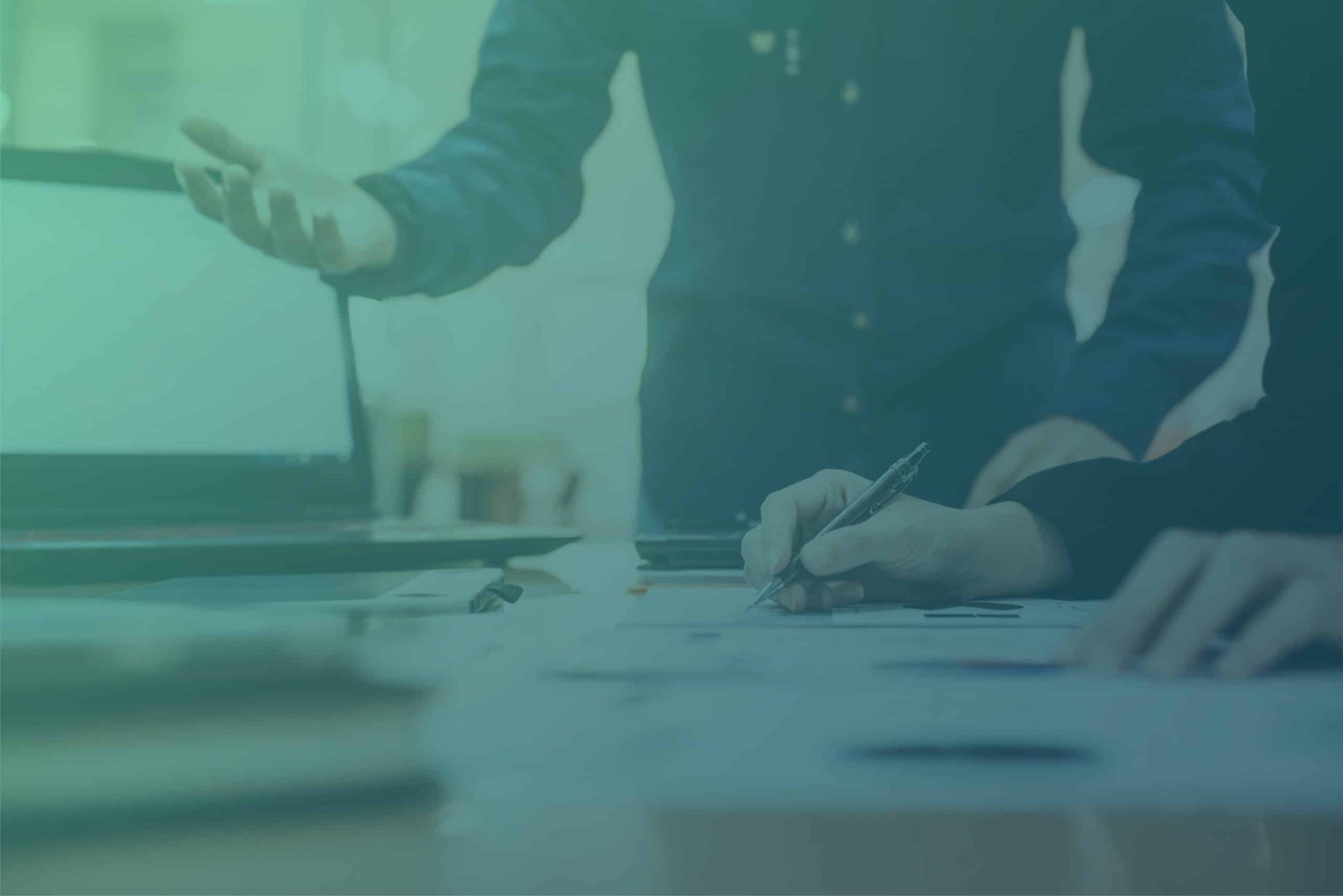 Web design that generates more sales
When the focus is on creating a great experience for your website visitors, you can stay ahead of your competitors and convert your visitors into paying customers.
no templates, just creativity & strategy
No one likes a generic website created from a template. Every website we build is created from scratch. We strategically design each detail to coincide with your target audience to retain more traffic. Our attention to detail is what makes us one of the best web design companies in Utah.
We create websites that have a strong emphasis on embodying the brand of your business.
A good website is sales-driven and inspires your visitors to take action by clearly communicating the benefits of your product or service in ways that they will understand. 
We give user experience, website speed, and website navigation our proper attention. This ensures your users don't leave due to a poor experience on your website.
We make your business look great on any device. The majority of users are on mobile devices now. That's why we put just as much emphasis on the mobile design.
We use a popular Content Management System (CMS) called WordPress. Using a CMS allows you to make changes to your website on your own.
We build websites with Search Engine Optimization (SEO) best practices so that your website can be found on Google right away. Your website will be ready for SEO.
high performance
web design In Utah
Your customers care about convenience. That's why our Utah web designers make sure your website is loading as fast as possible. By focusing on speed and user experience, you'll make more sales.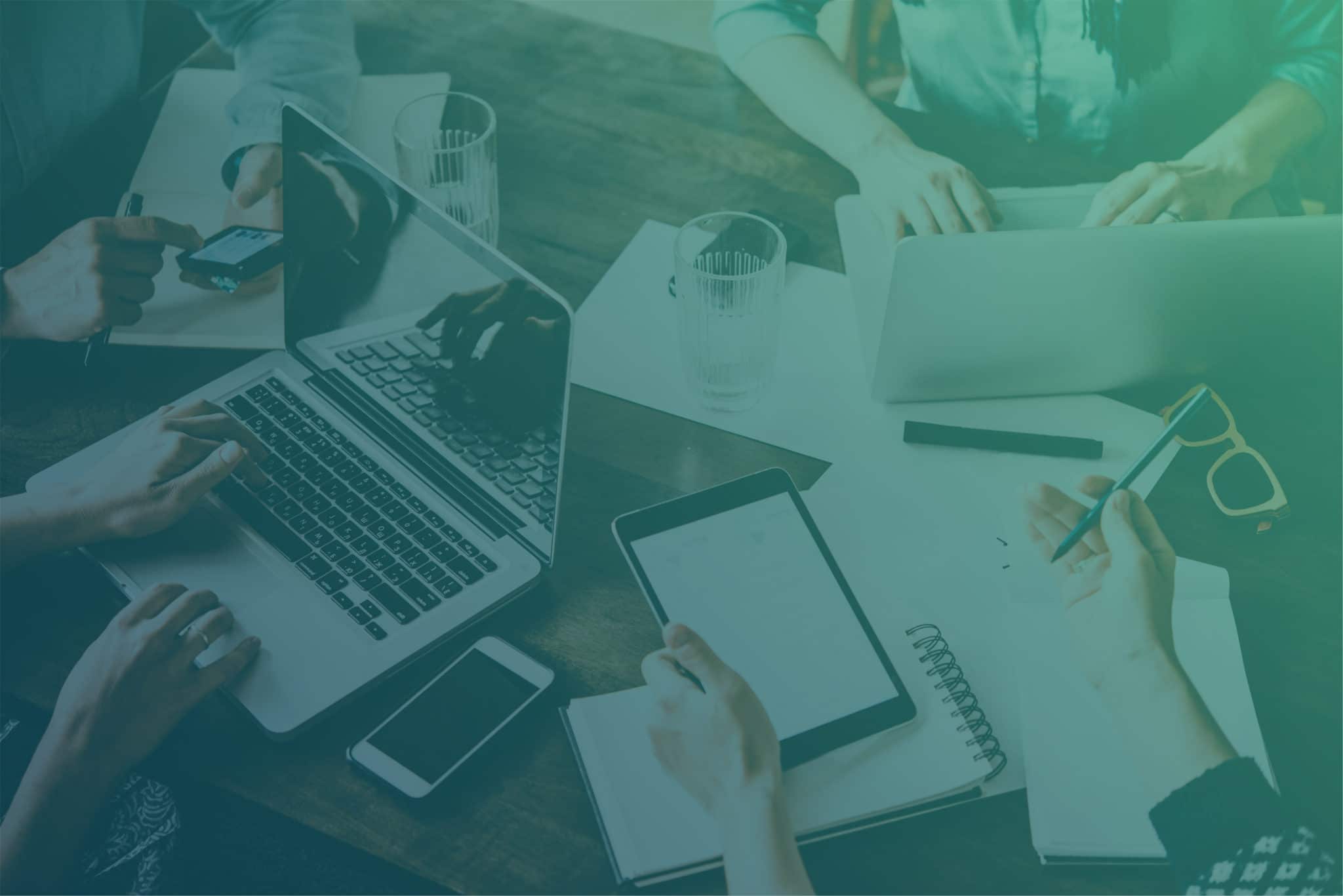 Our utah web design process:
Your vision and our expertise come together to create a website that brings you more business. Here's an outline of the design process we utilize for our Salt Lake City website design clients:
We dive deep into gathering information about your business by asking the right questions. We want to understand your business and target customer as much as possible.
We send you a preliminary design concept for you to review so you can get a feel for the website and give us your input. You'll have the option to request any necessary revisions.
We send you a test link to the fully completed website for your review and approval. You'll have the option to request one additional round of revisions or corrections.
After we receive the go-ahead, we launch your website. Now that your website is launched, you can start generating leads and sales!  We offer one free hour of website training.
See what our clients have to say about our Utah web design agency.
"We loved working with Ranksey for the building of our new website. Their team made it a priority to understand our company's market so they could help us get the most out of our site. Each step of the site building process was clearly defined and communication with the company was fantastic. Can't say enough about how great the team was to work with. The quality of our new site is what we wanted, and it was in our price range. We are very pleased with the finished product. Thank you Ranksey!"
"Ranksey worked with me, as a true partner, skillfully guiding the entire marketing development of my start-up company. Designing a superb website ended up being only one component of my total marketing requirements. Not only do I highly recommend Tanner and his Team, I will also continue to use Ranksey for my company."
"Working with Ranksey has been awesome! Designing our website with them was effortless. Tanner and Jen were quick to respond, make suggestions and provide content as needed to give us an updated, modern look."
Our websites connect with our client's customers and they look great while doing it.
More Benefits of Our utah web design Services
Your website is an investment. We would be doing you an injustice if we designed a website that did not focus on providing a return on your investment.
We deep dive into who your perfect customer is and what they care about. We design a user experience that produces more conversions and sales.
Request a Free Consultation