Customer Value Optimization
Maximize the value of your existing customers by increasing AOV and getting more repeat purchases. Increase customer lifetime value and lower your customer acquisition costs with CVO.
CVO turns one-time buyers into lifetime customers.
Customer Value Optimization (CVO)
What Is Customer VAlue Optimization (CVO)?
With rising customer acquisition costs, Customer Value Optimization is essential if you're seeking long-term e-commerce growth.
CVO is the science of increasing customer lifetime value by doing deep customer research and using data analytics to strengthen both acquisition and retention marketing strategies.
With Customer Value Optimization, you can understand your customers on a deep level, which allows you to provide more value to your customers and create an amazing customer journey – both before and after their initial purchase.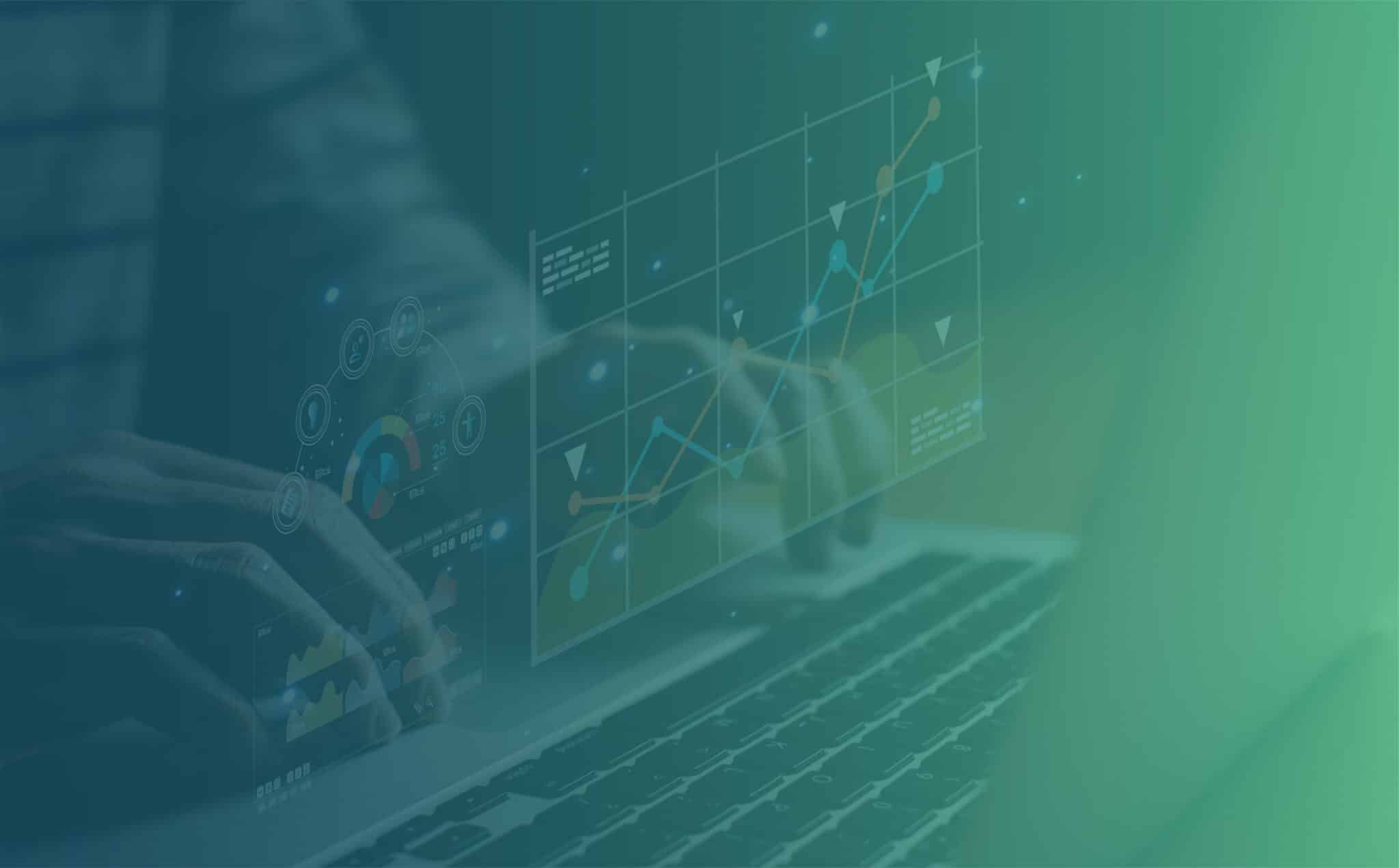 How CVO Can help your store Grow
When you optimize the value of your customers, it can greatly increase your total revenue and especially your profit. Even a marginal increase in the lifetime value of your customers can lead to to huge results that will fuel the long-term growth of your brand.
Customer value optimization services:
How We Optimize Customer Value
CVO is an ongoing custom approach based on qualitative research, quantitative research, and data analysis. Using the insights that we uncover, we determine marketing tactics that need to be used to increase customer lifetime value.
Effectively optimizing the value of your customers requires several marketing tactics. Your brand must also engage in email marketing, paid social advertising, and paid search advertising. As customer value optimization specialists, we offer these services.
We're also happy to collaborate with any agency partners that you're already working with.
Using customer surveys and interviews, we dig deep into getting to know your customers on a personal level to determine who they are and why they buy from you. We create profiles of your target customers based on real data that can be used to optimize campaign targeting and lower customer acquisition costs.
Using RFM Analysis/Segmentation, we place your customers into segments from least valuable to most valuable by analyzing their buying behavior. We also use Cohort Analysis to see how your brand is retaining customers over time and to predict when customers are most likely to make their next purchase.
The insights we uncover through customer research and data analysis tell us where we need to focus our attention next. This involves implementing a variety of tactics such as upsells, cross-sells, improving the customer experience, fine tuning campaign targeting, helping with loyalty programs, etc.
Why We Focus On Customer Retention
Acquiring new customers is important for growth. However, focusing too much on acquiring new customers is actually preventing your store from long-term growth.
You probably know that keeping an existing customer is significantly cheaper than acquiring a new one. But what you may not know is that new customers can be acquired for cheaper by understanding your high value customers on a deep level.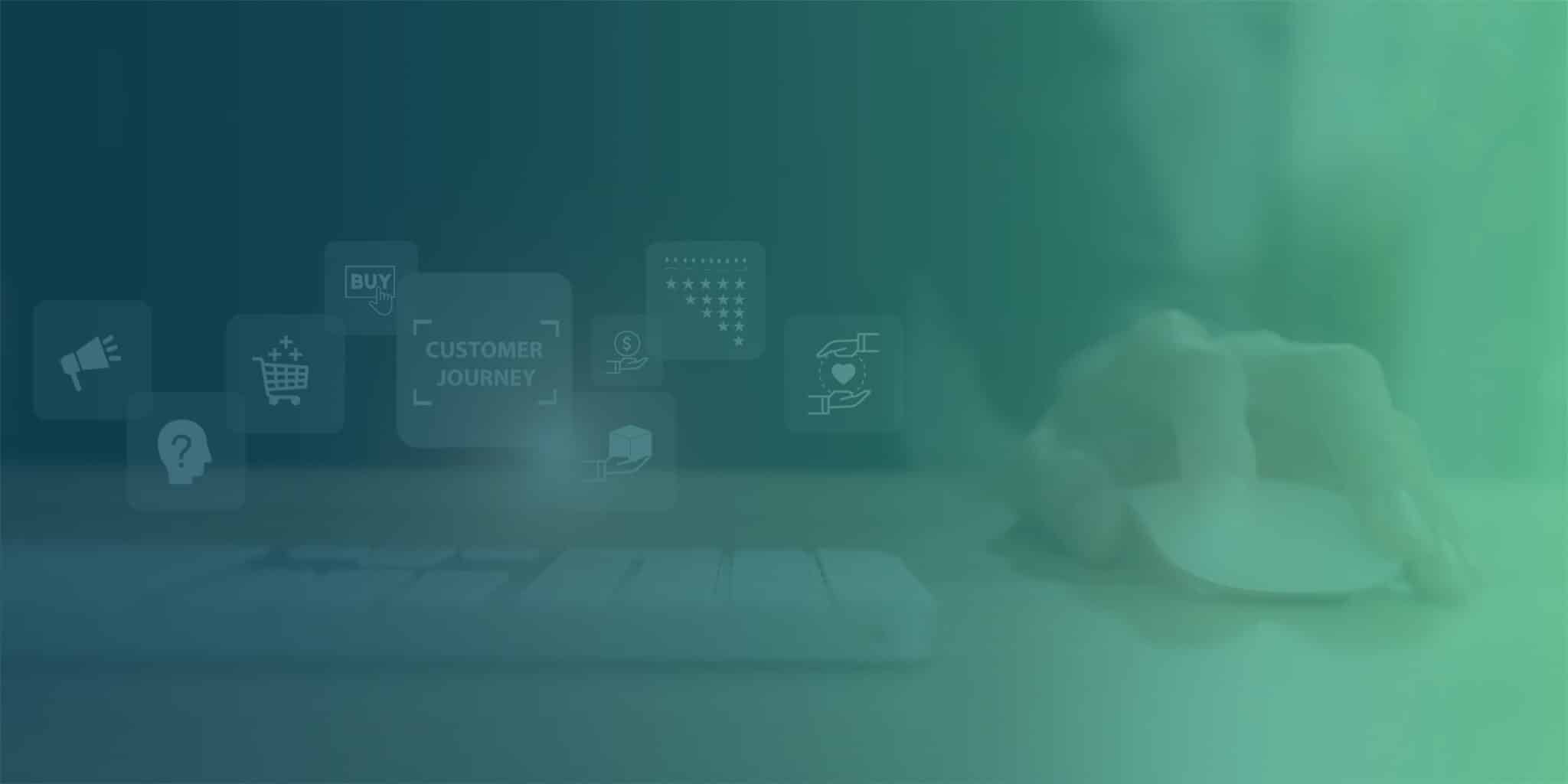 Get access to a dashboard that updates key retention metrics in real-time as orders are placed through your website.
You'll be able to see the following in real-time:
Average Order Value (AOV)
Customer Lifetime Value (CLV)
Your Highest Value Customers
Customer Buying Habits
Average Days Between Transactions
RFM Segmentation
Cohort Analysis
Pre/Post Purchase Net Promoter Score
Customer Value Optimization benefits
Increase customer lifetime value
Increasing the lifetime value of your customers is the easiest way to increase your sales and more importantly your profits. Turn your one-time buyers into lifetime customers.
Lower Customer acquisition costs
The insights gained from CVO have a profound effect on your acquisition marketing campaigns. By uncovering who your highest values customers are, you can fine tune your targeting and decrease how much you pay for new customers that are worth more to your brand.
Request A Free Consultation