e-commerce Email Marketing
Increase repeat purchases from existing customers with expert e-commerce email marketing that reaches the right customers with the right message at the right time.
E-Commerce Email Marketing
The Importance of Email marketing
Email marketing is one of the most effective ways to increase sales without ad-spend. With proper audience segmentation, we are able to deliver data-driven email campaigns that focus on building loyal customers and increasing overall customer lifetime value.
Take advantage of email marketing as channel to maximize your ROI.
Ranksey Digital Marketing is a trusted E-commerce email marketing agency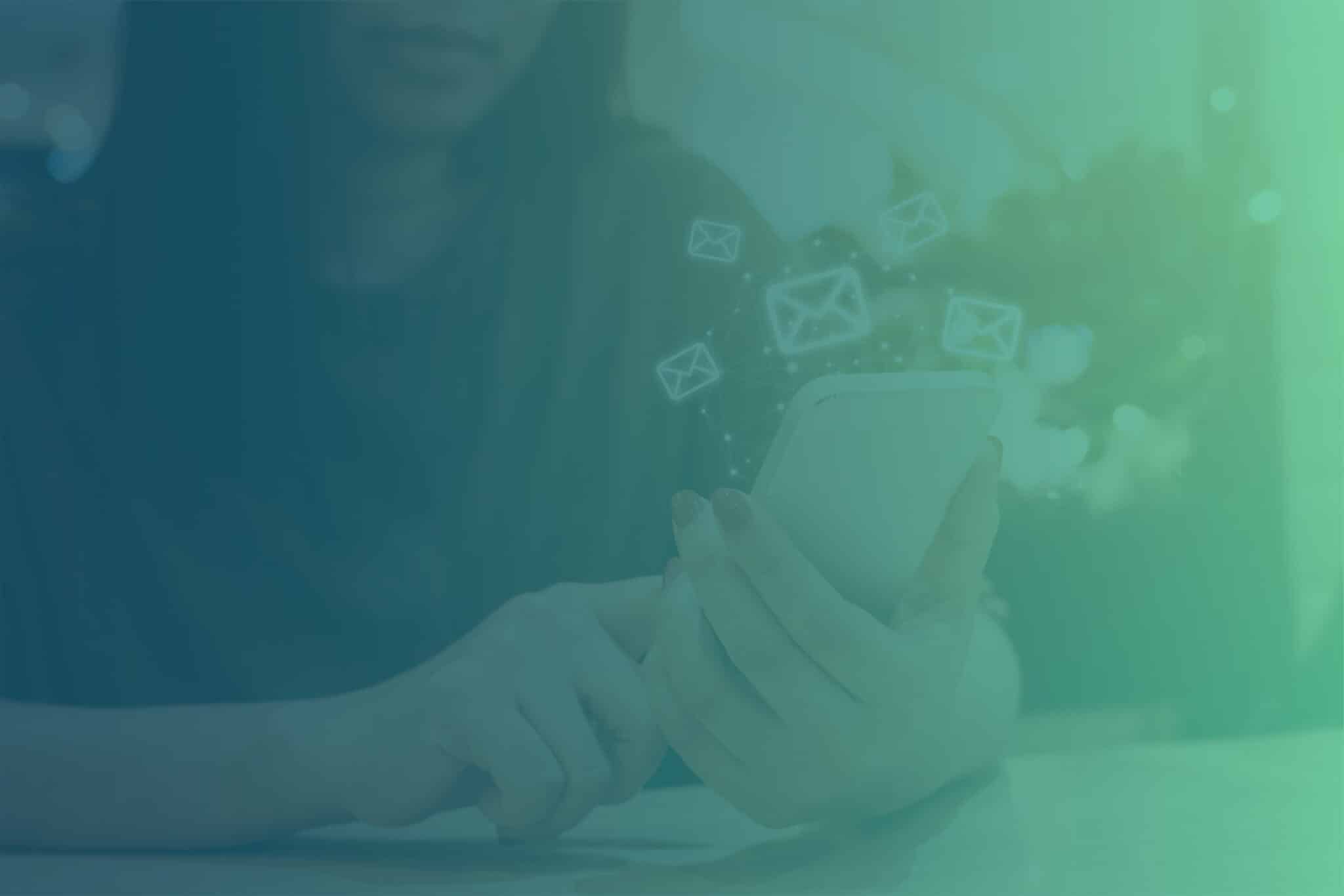 build a relationship with your customers
Building a relationship with your customers with email marketing is crucial for long-term growth. Our email marketing strategies focus on campaigns and automatic flows with a strong emphasis on personalization to provide them with real value.
Our e-commerce Email Marketing Approach:
Our approach to email marketing is a heavy combination of automation, customer research, personalization, and testing. The biggest mistake that brands make with their email marketing is only sending a monthly newsletter or periodic discount codes. We create unique E-commerce email marketing strategies for each client.
It's essential to reach your customers via email with personalized emails dependent on where they are in your customer journey, as shown in the diagram below.

Setting up and A/B testing automatic email flows is essential in allowing us to reach customers where they are in the customer journey. These include welcome email flows, browse abandonment flows, abandoned cart flows, post-purchase flows, and many more.
We handle writing and designing all email campaigns that we send to your list. Our email campaigns include curated content, sales events, product promotion, collection promotion, and user-generated content. You will receive a full content calendar showing all campaigns and when they are scheduled to send out.
On a regular basis, we manage your email list. This includes cleaning your list, spam testing, optimizing deliverability of emails, and email list segmentation for personalized emails. We also help you optimize email opt-ins on your website so that your email list continues to grow.
essential Email List segmentation
Sending email campaigns to your entire email list in bulk means you're speaking to every customer as if they are the same. We'll segment your list based on customer value, purchase frequency, pain points, use cases, etc. to ensure we reach customers with effective personalization.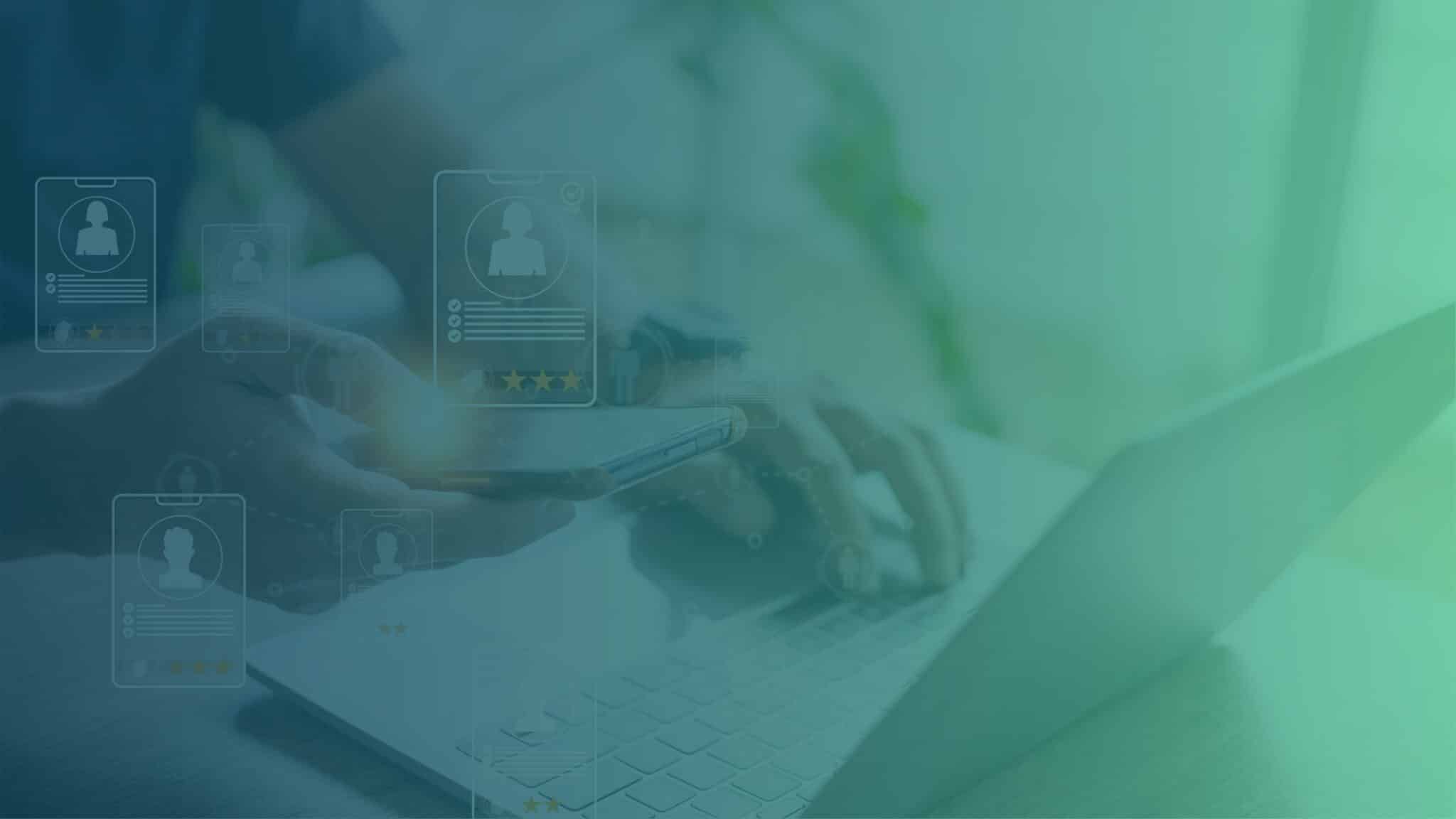 e-commerce email marketing services: Transparent Monthly Reporting
With email marketing, we track metrics such as open rate, click rate, and conversion rate to measure how effective our email campaigns and flows are to your bottom line. These KPI's not only tell you how certain campaigns perform, but we also use this data to consistently test what resonates with your audience and what changes we need to make to our campaigns and flows.
In a monthly report, you will see which emails we're sending and how much revenue we've generated from them.
e-commerce Email Marketing Benefits
Increase Customer Lifetime Value
Email is the ultimate tool to increase your customer lifetime value. Increasing the lifetime of your customers helps you dramatically increase profits and achieve long-term growth for your store.
Leverage the power of email marketing to win back customers, retain existing customers more effectively, and build brand loyalty by providing them with personalized emails based on the customer journey stage they are in. 
Request A Free Consultation