e-Commerce PPC Management
Your future customers are already searching for your products online. Make sure they find you instead of your competition with paid search ads that display at the top of search results.
ranksey digital marketing
Why you should have an e-commerce PPC Strategy
PPC for e-commerce is the ultimate way to maximize the use of your marketing budget. There are a number of advantages to paid search ads that you simply don't get from other marketing strategies: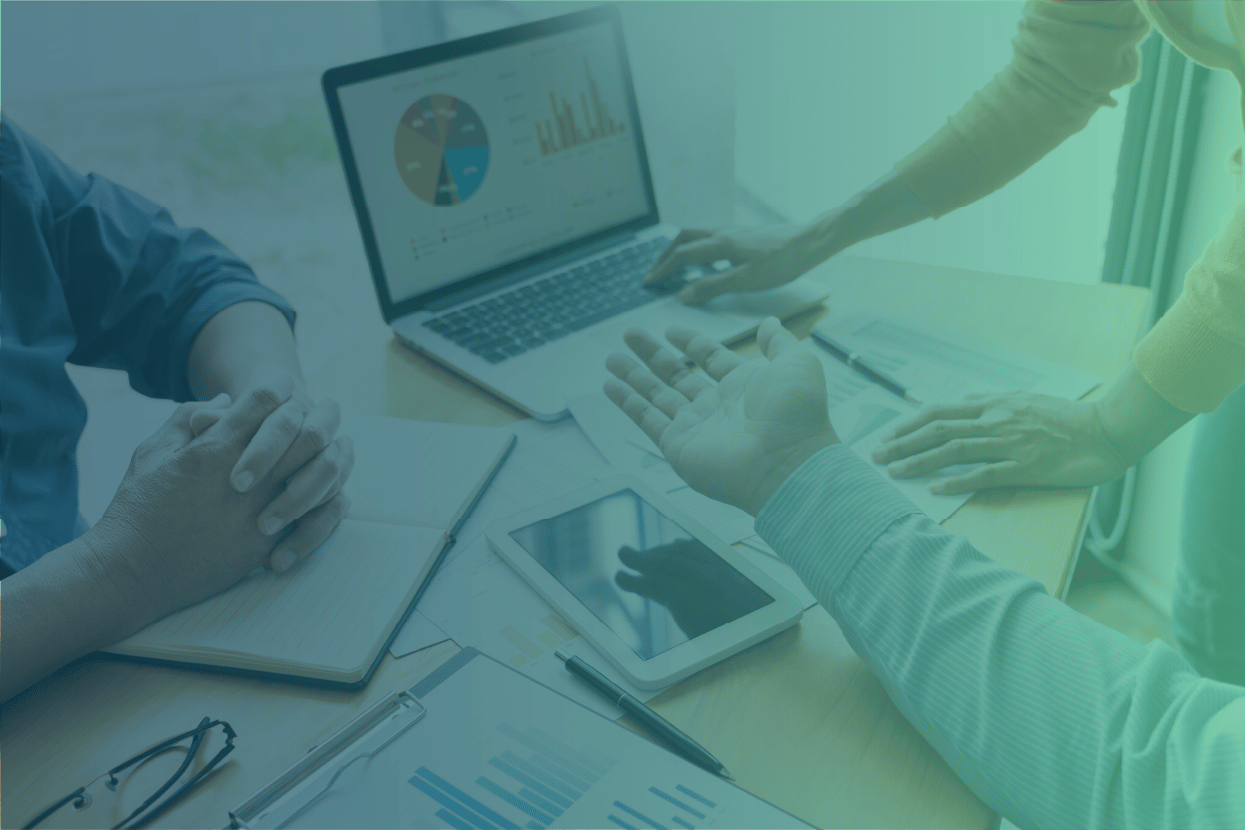 Pay-Per-Click (PPC) is a form of paid digital advertising that promotes an online store and it's products through ads that are placed at the top of search results. With PPC advertising, you only pay when a user clicks on your ad. It doesn't matter how many times your ad is displayed or how many people it reaches – you'll only pay for actual clicks.
Drive More Traffic and increase sales
For many e-commerce business, PPC is the biggest driver of traffic to their website. That's why it's so important to work with an e-commerce PPC management company that's flexible and has the ability to tailor a campaign to meet your business' needs.
Our e-commerce PPC consultants have one simple goal for your campaign: to generate more conversions. We optimize your campaign to bring highly motivated customers to your online store and help you generate more sales.
See what our clients have to say about our e-commerce PPC management services. 
"Ranksey has been able to provide outstanding results for our business using Google Ads. In our 3rd month, we were able to see a 10.2x return on what we spent for our online store."
"The Ranksey team has done such a great job advertising our welding tools online. We've been able to get a 11.6x return on our ad-spend in just 3 months of Google Ads. I can't recommend them enough!"
Promote Your products with Google Shopping Ads
We've managed a lot of e-commerce PPC campaigns, which is why we can say with confidence that Google shopping ads should be apart of your marketing strategy. Our e-commerce PPC specialists use Google shopping ads to increase the visibility of your products for customers that are already searching for it. This leads to high-value website visitors that are more likely to make a purchase on your website and unparalleled returns on your investment.
We care about your success.
Tell us about the challenges your business is facing and our team of e-commerce PPC consultants will craft a unique plan to address them.
As your partner, we will solve your problems together.
We take customer service very seriously. Check out our 5 star reviews.
More Benefits of e-Commerce PPC
PPC is a great option for online store brands who want more immediate results that other marketing strategies can offer. Because you're only paying when someone clicks on your ad you can expect a greater ROI in a shorter amount of time.
We believe in transparency. Receive monthly reports that show you exactly how your budget is being invested and what we are doing to deliver traffic and sales to your website.